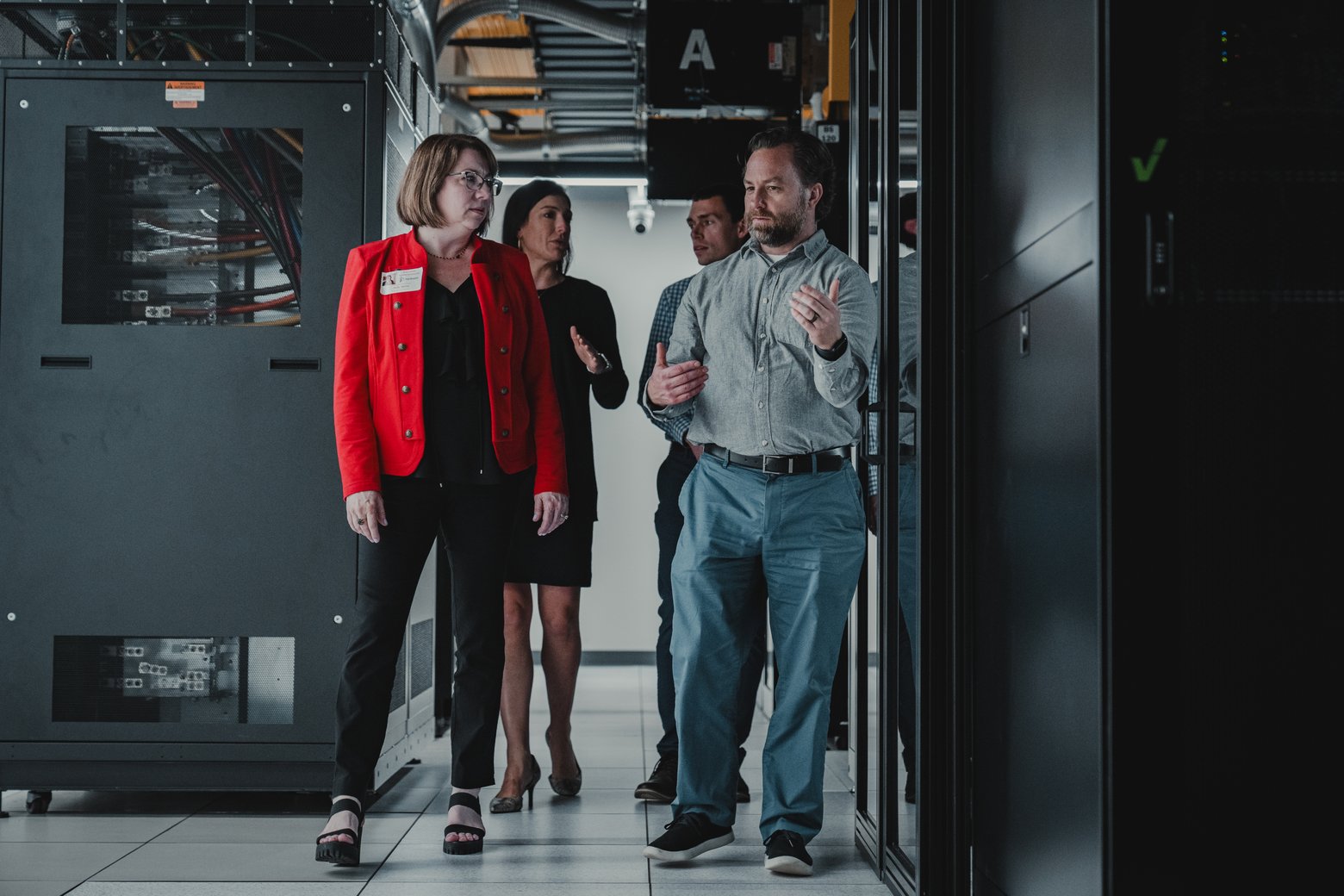 Free Offer
Elevate Your IT with TenHats' Newsletter!
What's Inside?
Looking for a reliable source of cutting-edge information, exclusive offers, and valuable IT content? Subscribe now to TenHats' newsletter—your passport to staying ahead in the fast-paced world of IT!
Stay Informed: Keep your finger on the pulse of the ever-evolving IT landscape. Receive up-to-the-minute news on industry trends, emerging technologies, and the latest developments that matter to your business.
Unlock Exclusive Offers

: Receive exclusive access to events and resources and never miss out again.

Expand Your Knowledge

: Elevate your expertise with educational resources. From informative articles to insightful webinars, you can grow your understanding of IT
Join our community of forward-thinking business leaders today! Don't miss out on the chance to supercharge your business acumen and seize the opportunities that await. Subscribe now!